I have some new things for sale in some of my shops. First, I have dark furry trim which is just border you can use. It's made from the same thing as the Lil Furry Guys. I also made a second set, but this time in lighter colors.
You can get them
here
at Sweet Scrappin Design,
here
at Busy Scrappin, or
here
at Benevolent Boutique.
Previews:
Also, someone said I should make a kind of Build a Furry Guy kit and I think it's a good idea, it'd be CU to recolor and I'd include eyes, mouths, and other random things like for example how I used glasses. They'd be a PTU item and I was wondering if anyone would be interested in something like that? If so I'll probably make it and have it for sale in my shops by next week.
And here is today's freebie, Lil Furry Guy #5. This time I decided to do a dark one, hope you like it.
Preview: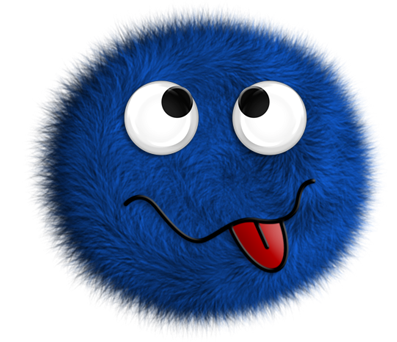 Also, don't forget about my contest I posted below. Enjoy, and let me know what you think if you download.