Well, someone yesterday left a comment and mentioned something about my tattoo. It's healing, it doesn't hurt anymore but it's peeling and itches like crazy and I can't scratch it. It's driving me insane. But well worth it, I love it.
Also, someone asked me to make a charm that says blessed. I left a comment on their blog asking if they wanted a specific color but their blog didn't look like it got updated alot so I'm not sure they'll see it. So if you read this, if there's a certain color you want the "Blessed" one to be, please let me know. I believe the name was Lynn.
Well, at one of my stores we all take turns and make a freebie on certain days and today was my turn. I decided to make mine commercial use. It's in psd format so you can use up to 3 different colors for your paper. The download link takes you to the store where you can download it. Just scroll down until you see the freebies section or click the freebies button on the side. Enjoy.
Preview: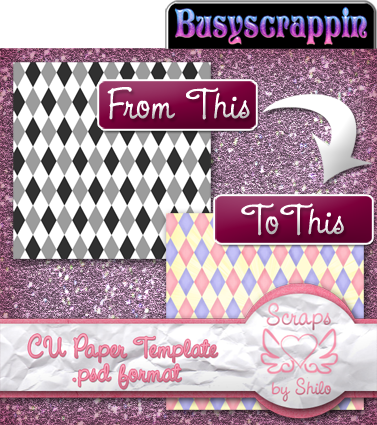 And now here is the next charm. Also, just a reminder that these are personal use only.
Preview: