Well, today I'm getting my tattoo, in 2 hours. I'm excited lol but I'm nervous cause I'm not sure how well I'll take the pain. I'll post pictures of it later.
Anyways, like I said yesterday, I'll give today's Lil Furry Guy and yesterday's since I was too busy to do it yesterday. Hope everyone have a good 4th of July.
Some people have requested certain animals and I just want to let you guys know, I'm not ignoring your requests but, if I don't make it then I'm saving it to make for a collab kit that you guys will get later. So I will make them, just not yet. Except the dog, I'm still trying to get a decent looking dog lol. Anyways, here's just a regular yellow one and my attempt at a furry guy butterfly.
Previews: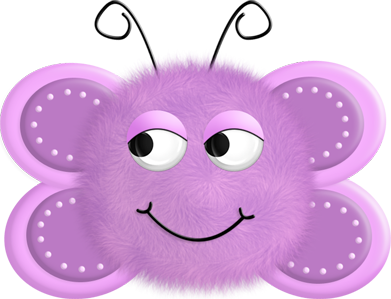 Enjoy and please comment.