Well, the other day Lynne from Baby Cakes Scraps emailed me inviting me to join Creative Scraps and since one of my other stores is closing I decided to. So you'll be able to get my stuff there now, I'll add it to my stores after I post this blog.
I have 5 new products in my stores that I got uploaded today. You can find them
here
at Busy Scrappin,
here
at Creative Scraps, and
here
at Ahhh Scrap. They'll also be available sometime within the next day or two at
Magical Scraps
and
Scrappin Freestyle
. Everything is $2.00 except the pack of 3 animals is $5.00.
Also, I changed my packaging, not sure if I like it, any suggestions?
Previews of the new products: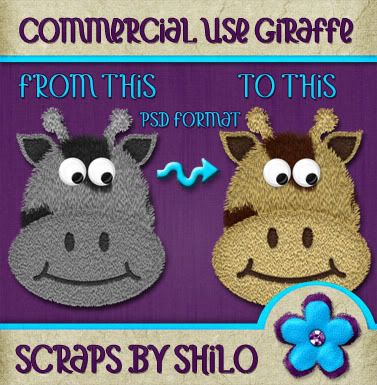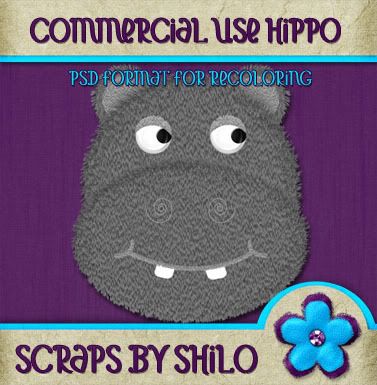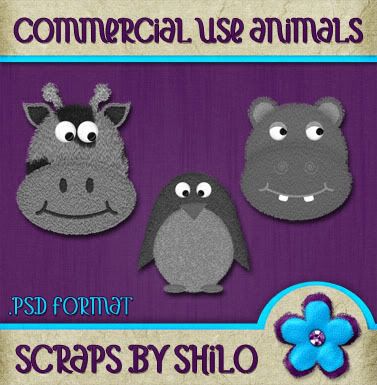 And now for the freebie, sorry it took so long I've been busy as you can see.
Preview: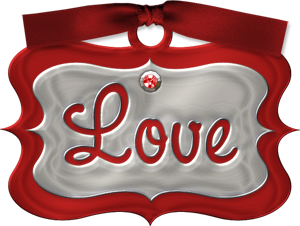 Also, I know people had trouble downloading my diamond paper template so here's a 4shared download
Preview: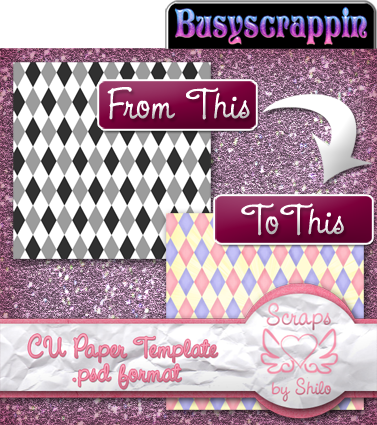 Comments are appreciated. Enjoy =]