Well, like I said yesterday I was in a rut and then I got an idea for my next PTU kit and I have started it and so far, it's been my favorite I've done. This morning I spent hours making a princess castle from nothing on Photoshop and I love it. You guys can see it in the preview when my kit is done. I might give a sample of the kit, not sure yet.
Also, I plan on trying to come up with ideas for some new freebies for you guys.
Anyways, here's Lil Furry "Guy" #7 even though it's a girl. Someone requested a purple one so I made this. Also, someone requested a dog, and I tried but I didn't have much luck. I'll try again tomorrow.
Preview: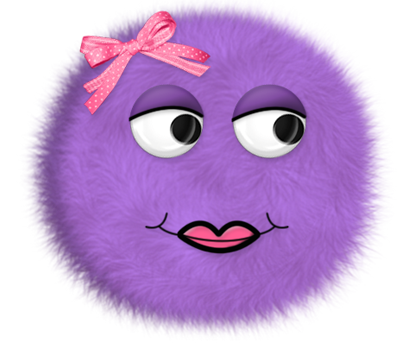 Enjoy, and please comment.