Well, I have been sooo busy I barely have time to do anything anymore. I have to finish 5 blogs I was paid to do, I have like 5 collabs to finish, some other random store things, and I can't wait to have time to design my own kits again.
I have gotten a TON of awards that I've lost track, so thank you to everyone who gave me on but that's wayyyy too many to pass on lol.
Anyways, when I'm less busy I will be doing more freebies I just barely have time anymore. Here's a freebie for today.
Preview: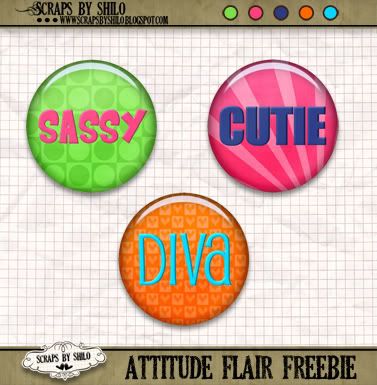 Enjoy. Comments are appreciated =]
Oh and Scrappin Freestyle is having a sale today, they do every Friday.