Well, today is Elemental Scraps 3rd birthday so everything in the store is atleast 33% off so be sure to stop by there today. All of my new products are 33% off and 3 of them are on sale for $1 today only.
All of my new products can be found at Elemental Scraps. They will be in my other 2 stores tomorrow as well. Here's my new stuff, everything is CU: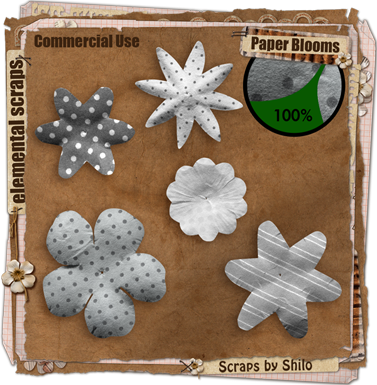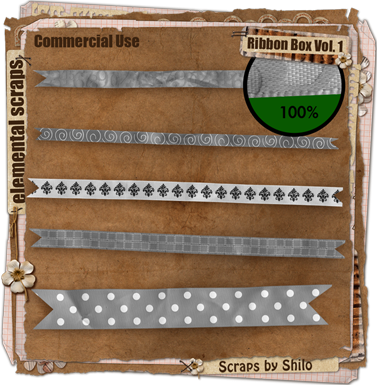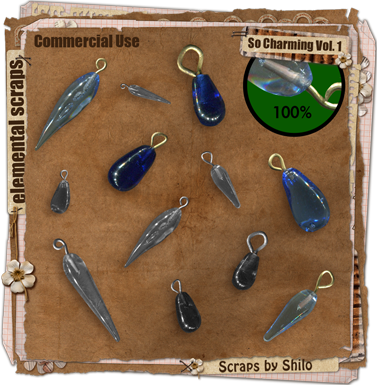 Also, today is dollar deals day at Elemental Scraps. Here's what I have on sale for $1, today only!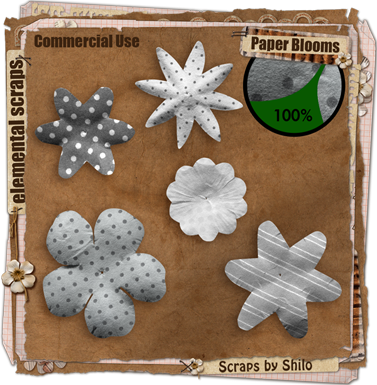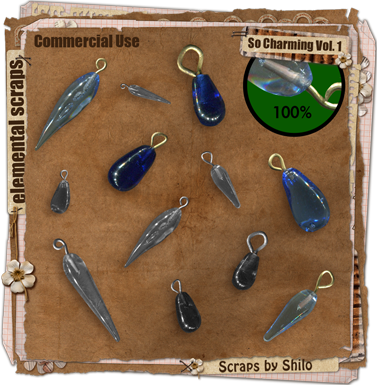 And here's the freebie for today. It's commercial use and comes in layered psd format. The tab and bow are on different layers for easy recoloring. Enjoy!
Preview: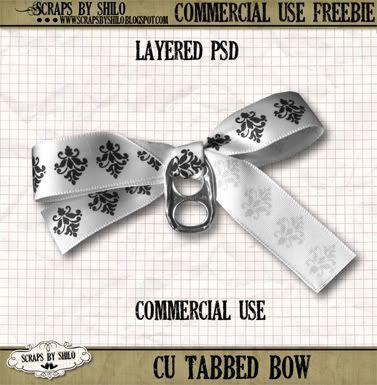 Comments are appreciated